If you're struggling and would just like someone to pray with you, there is a confidential dedicated email or telephone number for you to contact: prayer@baystonhillchurch.org or (01743) 583215.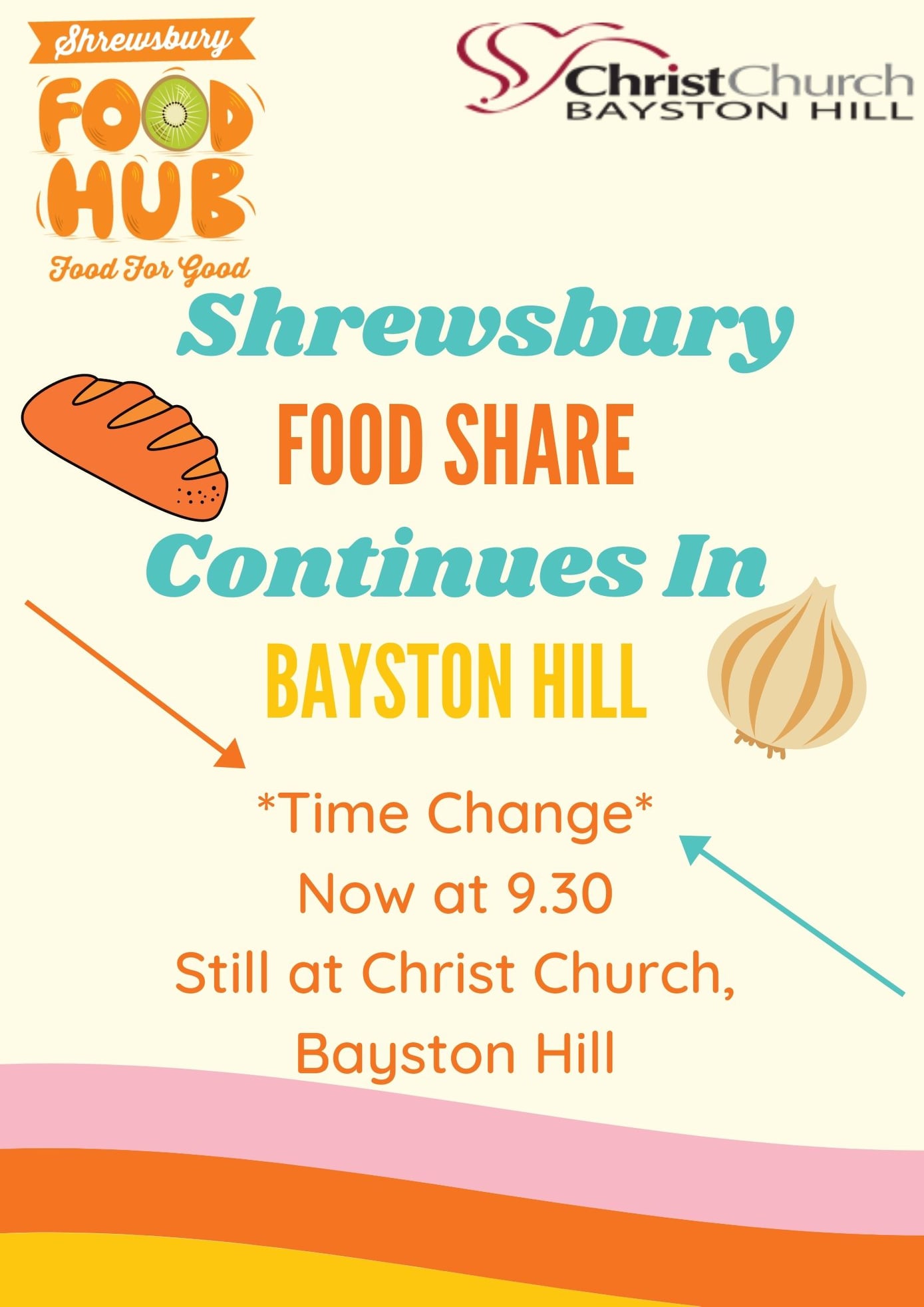 Missionary Action Group
MAG
We are delighted to be able to support a number of missionaries across the UK and the world.  We see remarkable answers to prayer from a God for whom nothing is impossible.  We've been blessed as a church and it's great to be able to pour out that blessing upon others and see the impact of this across the world.
"….for my house will be called     a house of prayer for all nations." Isaiah 56:7