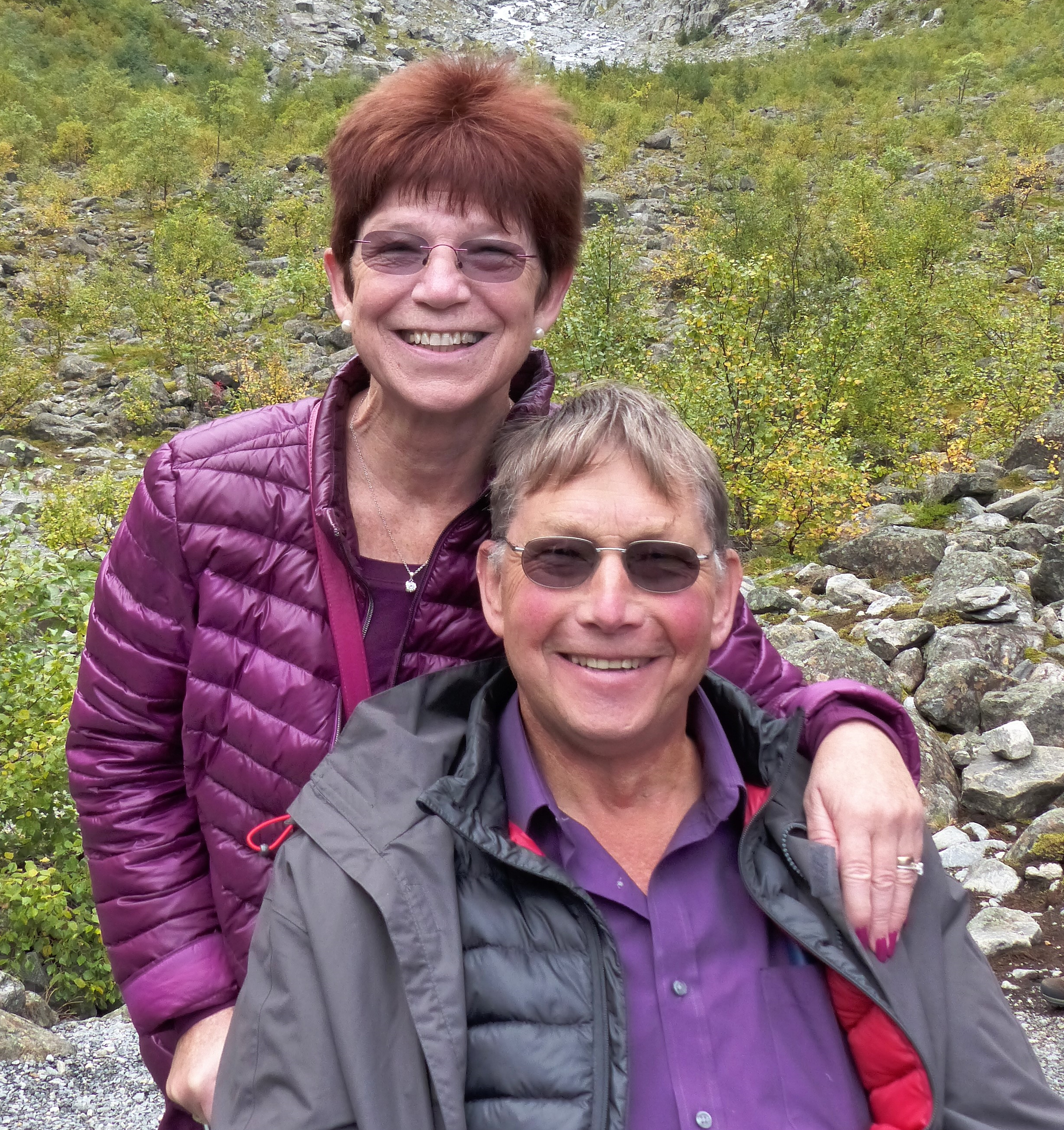 Duncan & Margaret Headley
Home group held on a Wednesday evening from 7:30 p.m. at Duncan & Margaret Headley's home.
We are a group of imperfect people from wide denominational backgrounds, who have been brought together by the Grace of God to: worship Him; talk to Him & learn together what He wants us to do in His world, by the power of the Holy Spirit.
We share, we care, are committed to each other & meeting regularly!
Come and find us on Sundays at the 9:00 a.m. service.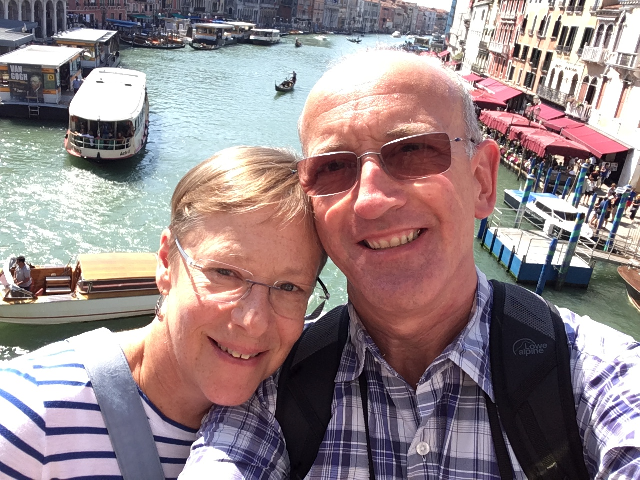 Phil & Margaret Extance
We meet at our house at 7:45 p.m. for 8:00 p.m. aiming to finish at 9:30 p.m. on Monday evenings. If you are interested in joining us we'd be happy to talk to you informally about the nature of the group.  Come and find us at a 10:30 a.m. Sunday Service.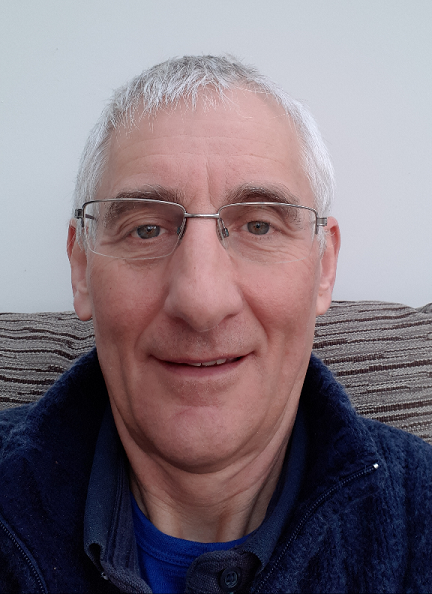 Mark Underwood
Group Meets – Thursday evenings, 7:30 p.m. to 9:30 p.m.
Meeting Place – Usually 16 Parrs Lane, Bayston Hill
About the Group – Age range from +55, with a wide range of life experience within the group. The group has a real heart for prayer and provides tangible support and encouragement to its members. Enjoys a social now and then involving partners who are not part of the group.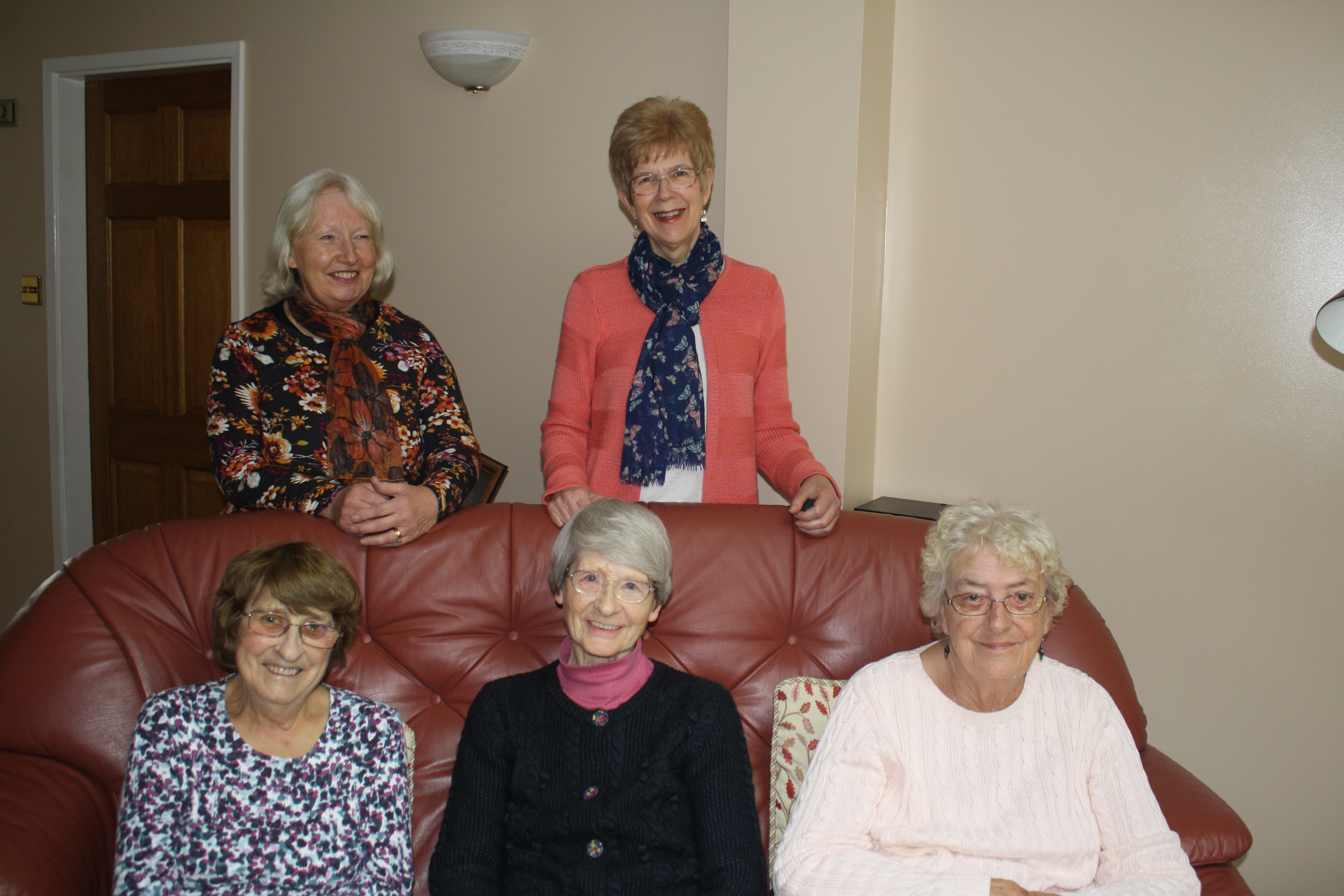 Toni Walters
We meet on Wednesdays at 2.30 p.m. and generally use the questions based on the previous Sunday's sermon. Occasionally we don't meet, for various reasons. Sometimes we meet for coffee at Zap or Dobbies, or for lunch somewhere. We are a very close and supportive group, making contact through the week. There are 6 members, all female.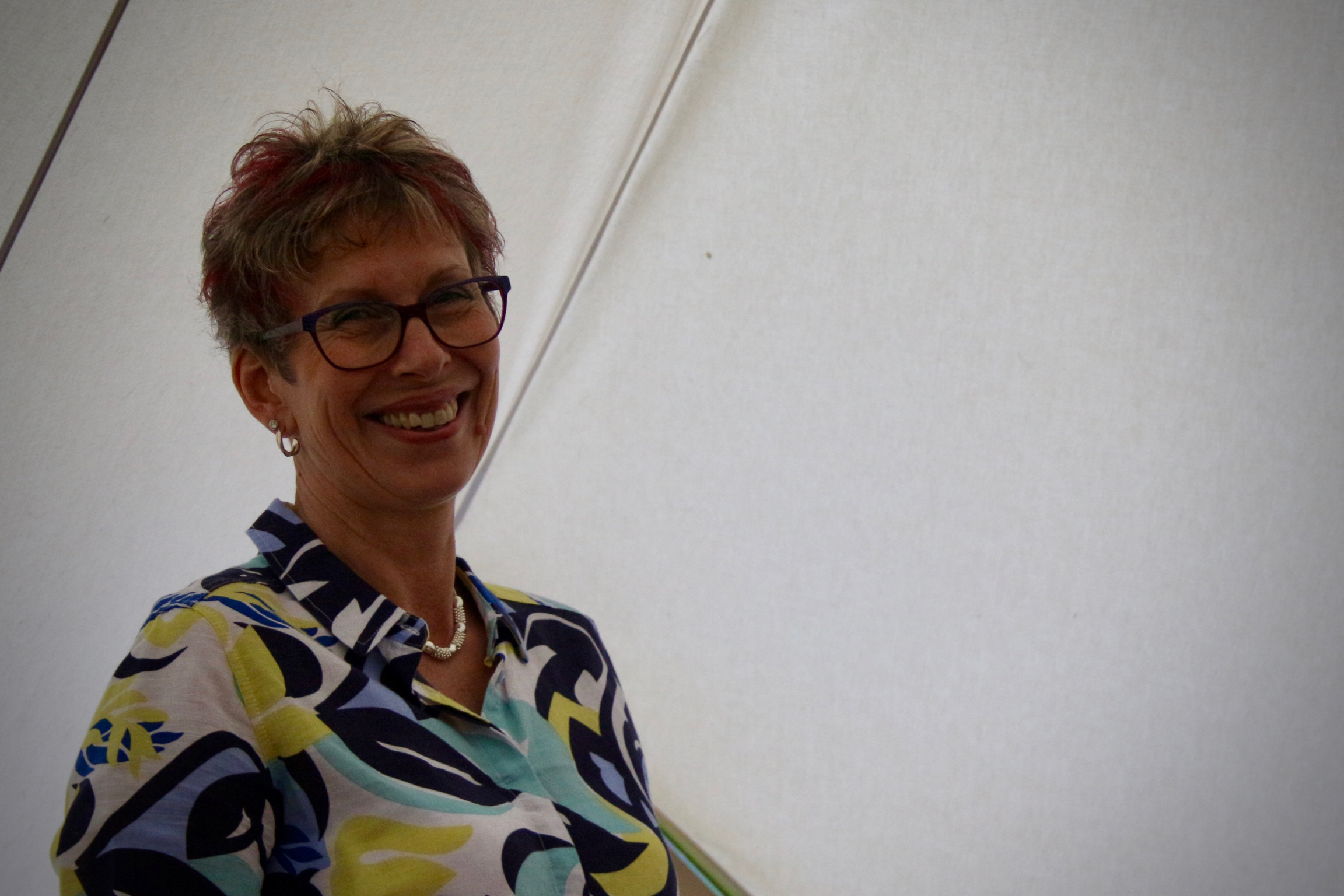 Judie Ellis - Home Group Leader, Wednesday evenings
We run four different sessions per month:
Wk1 coffee, cake & prayer
Wk 2 bible based home group with prayer and time to hear God speak
Wk3 light supper
Wk4 bible based home group with prayer and time to hear God speak
This monthly format has been superb and allows different people to share in different situations, we are a madly busy, working home group and we have a real cross section of people, some shy, some out going. We have really enjoyed the LICC course. Our last course was 'When Faith Gets Shaken' absolutely brilliant! We need real life affirming, relevant, yet challenging material and this fits the bill! We run a four 'W' format & every member of our group takes a turn in each role, we are a travelling group and rotate all member homes.