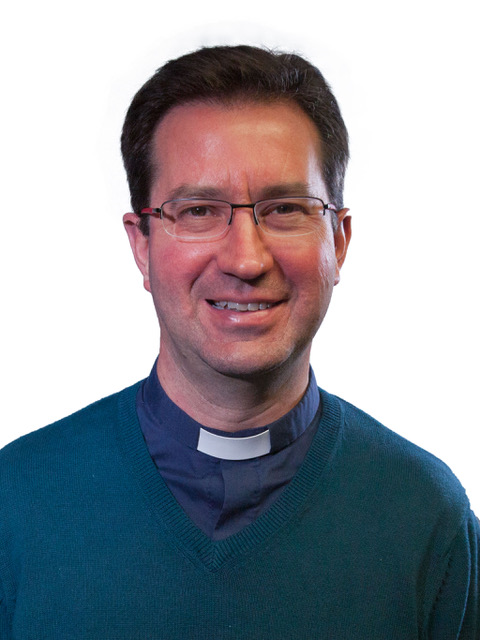 Rev. Peter Hubbard
Vicar
Hi!  I'm the vicar at Christ Church Bayston Hill. Welcome to our church website.  Debbie (my wife) our two teenage daughters (Naomi and Miriam) and I, came to Bayston Hill in November 2016.  Previously I was serving in the next-door parish of Meole Brace, and before that we were in Australia for four years where I was the vicar of a church in Perth! 
I have a passion to see everybody in the Church equipped to grow in their faith, impacting the local community for Jesus Christ.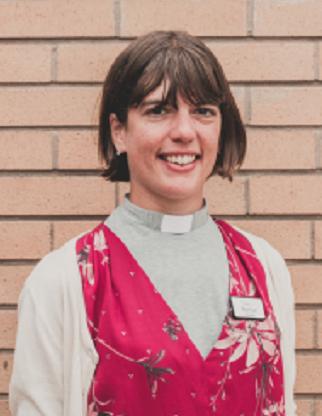 Rachael Farnham
Curate
My husband Sam and I came to Christ Church in the summer of 2018.  I have a Foundation Degree in Stage Management and Technical Theatre but after completing it I decided I didn't want to work Sunday's and so got a job selling theatre lighting and other theatrical accoutrements!  Seems God had other ideas about my Sundays!
Until recently I was studying in Cambridge (at Ridley Hall). I was attached to a missional community in the City and had to think about different ways to make the Gospel known – I'm looking forward to seeing what God will do with that here in Bayston Hill.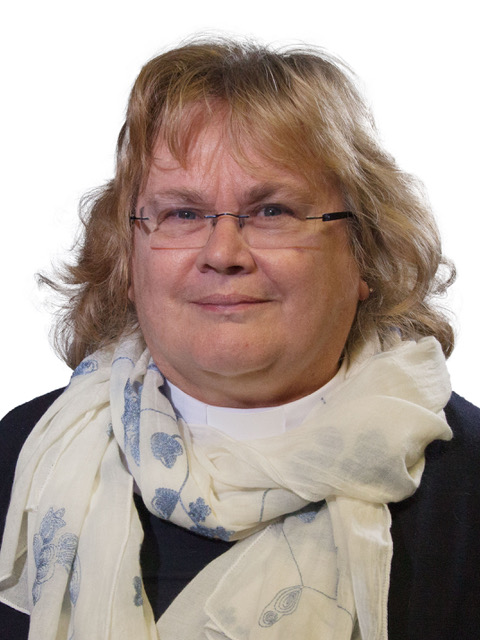 Ursula Pencavel
Curate
I have been a member of Christ Church Bayston Hill for a number of years and I am now a non stipendiary Curate.   I earn my living running a dentistry practice and enjoy the diversity of both callings.
I love to see all ages come together to discover who they are in Christ.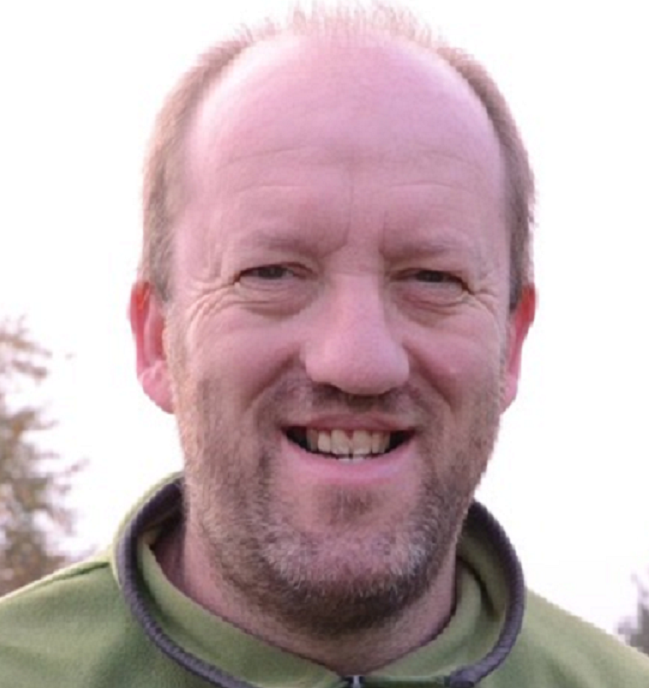 Dave Watts
Treasurer
I became Treasurer of Christ Church Bayston Hill in 2015.  I had a hard act to follow – someone with years in post and married to an accountant!  It was a big learning curve as I learned the role and move to computer-based accounting.
As well as being church treasurer, you can see me around church doing plenty of other jobs, including working the Video projector and designing the snazzy slides you'll see on Sundays.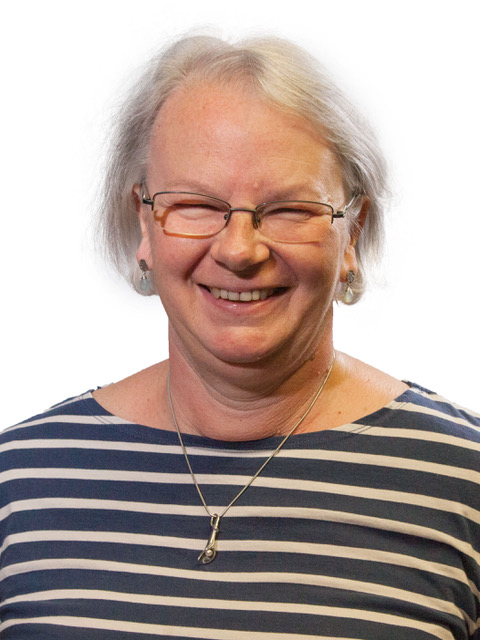 Sarah Birchall
Churchwarden
I love to make people feel welcome at Christ Church, you'll find me here most Sundays and I'm always free to chat if you have any questions about Christ Church.
You can contact me via the 'Contact Us' page.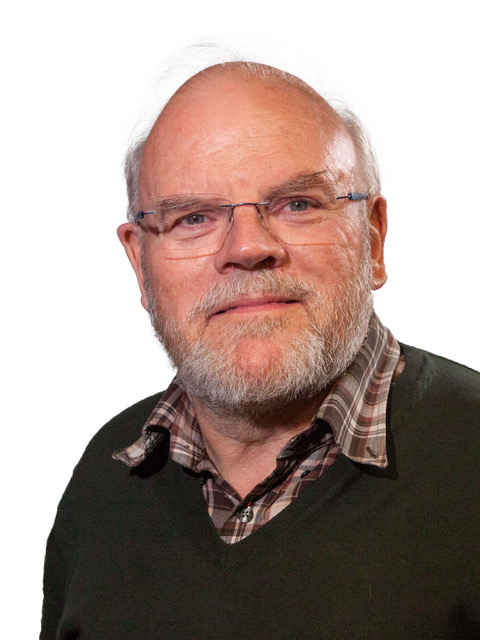 John Farrow
Churchwarden
As well as being Churchwarden, I also lead worship and facilitate ONE on the 1st Sunday of the month.
You can contact me via the 'Contact Us' page – just mark it for the attention of John Farrow.
Church Administrator/Vicars' PA
Hi, my name is Sarah and I joined the team in the summer of 2018.  You'll find me in the office most days, sprucing up the website or arranging private bookings in our lovely church facilities.  I work Monday-Wednesday & Friday 8am – 12pm and Thursday from 4pm – 8pm and can be contacted at office@baystonhillchurch.org or on 01743 872088.