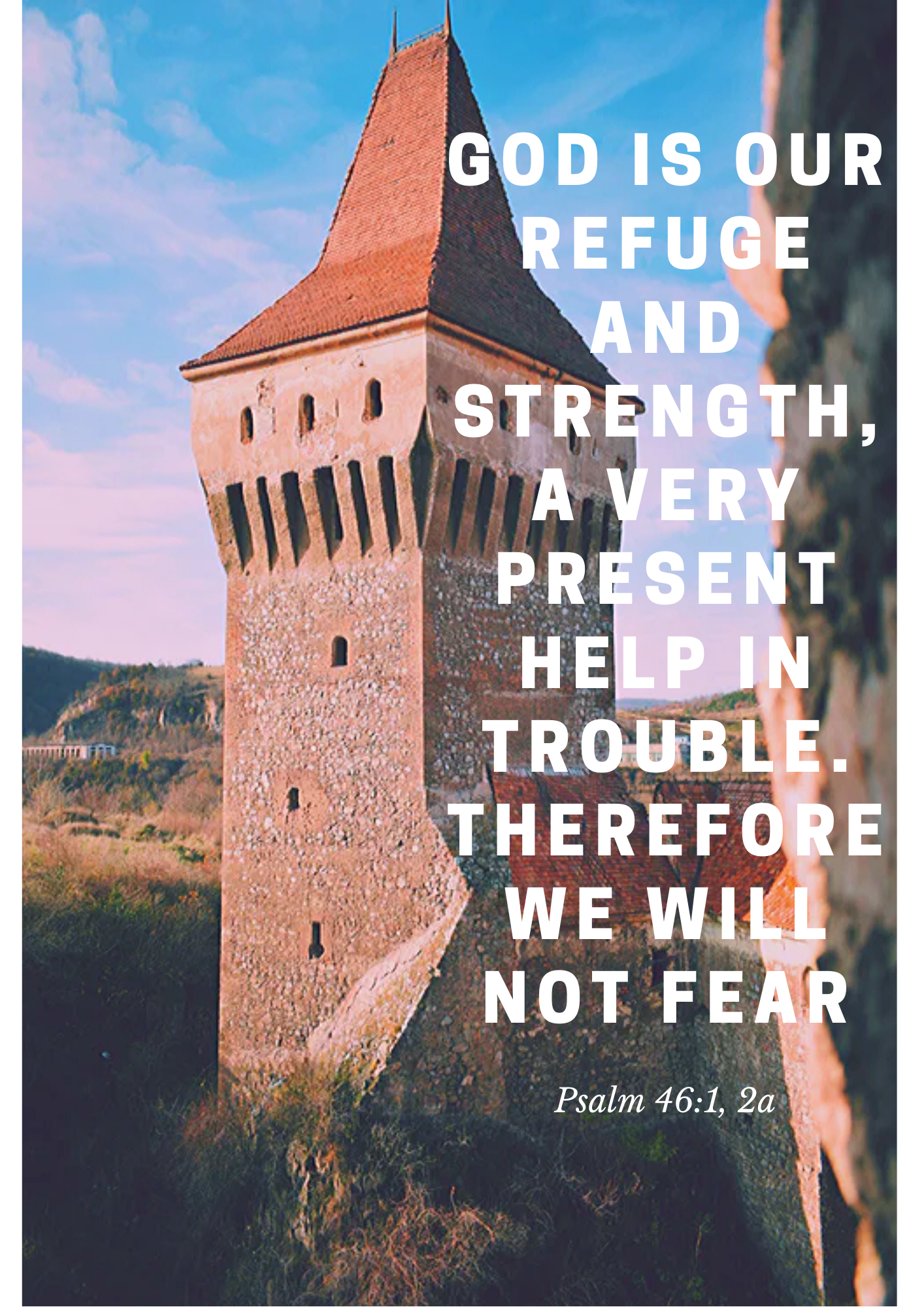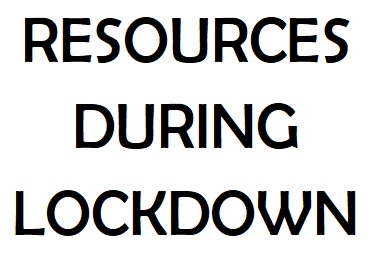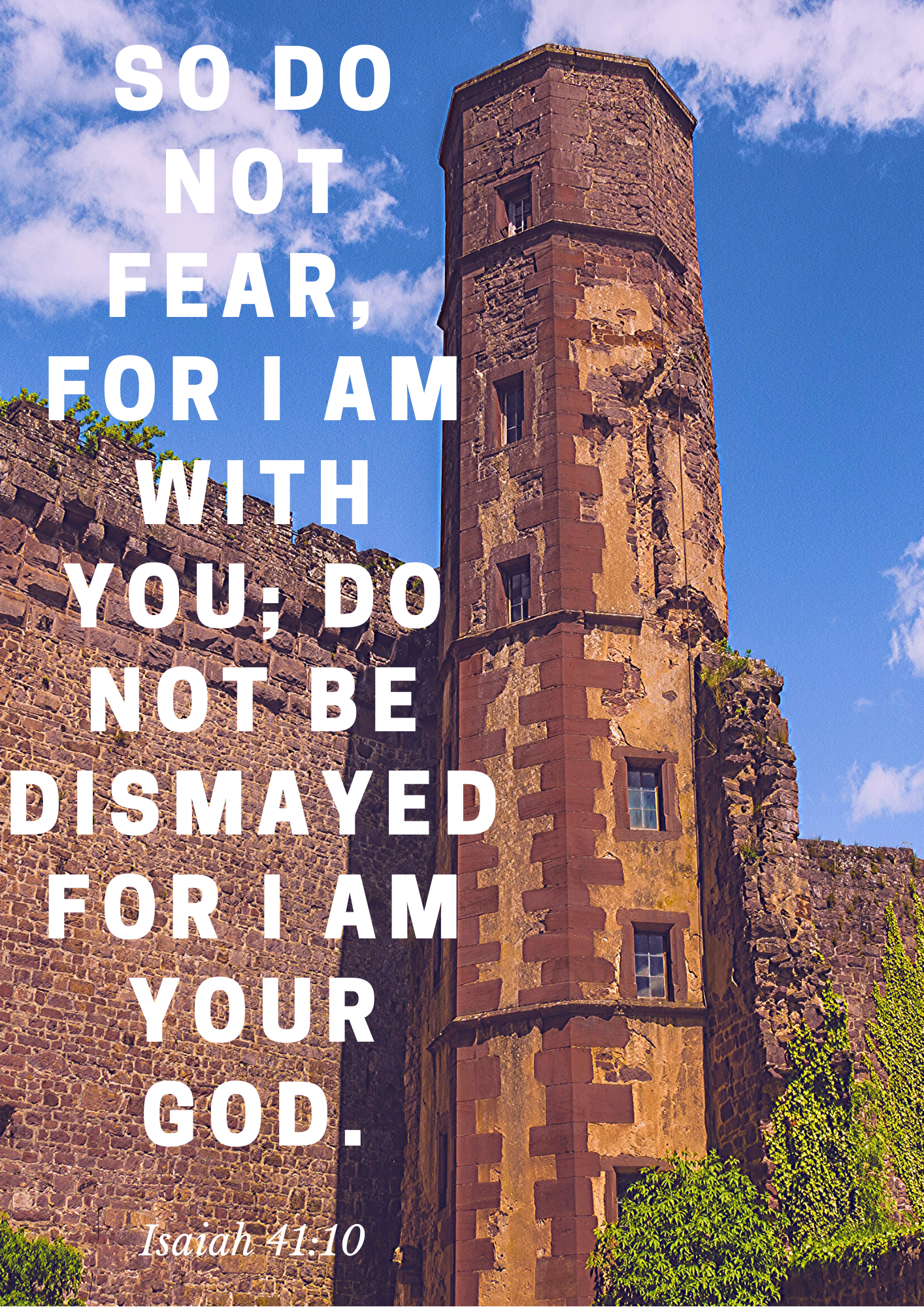 Thy Kingdom Come
Here at Christ Church, we are going to be putting very accessible prayer material and activities on our church Facebook page for each day of Thy Kingdom Come which you can find at https://www.facebook.com/ChristChurchBaystonHill/ so do check that out this week!
Also, we are going to be putting podcasts (mini sermons!) on our church website for each day of Thy Kingdom Come by Tom Wright who is a well respected Bible teacher.
What is Thy Kingdom Come?
Every single day hundreds of millions of people say the prayer Jesus put on our lips, praying 'Thy Kingdom Come'. In the past few years, the focus of our prayers between Ascension and Pentecost has been for the coming of the God's Kingdom that the church will be equipped to fulfil its mission and that family members, neighbours, friends and work colleagues will come to faith in Christ.
It started in 2016 as an invitation from the Archbishops of Canterbury and York to the Church of England, and has grown into an international and ecumenical call to prayer. In this lockdown time, it is a gift to us of a rhythm of daily prayer and Bible readings. Recognising our need of the Holy Spirit to inspire and equip us to share the Good News of Jesus, we pray 'Come Holy Spirit'.
More than ever, Thy Kingdom Come offers the opportunity to engage in concerted prayer for the coming of God's kingdom.
For more 'Ways to Engage' please click on the button below.