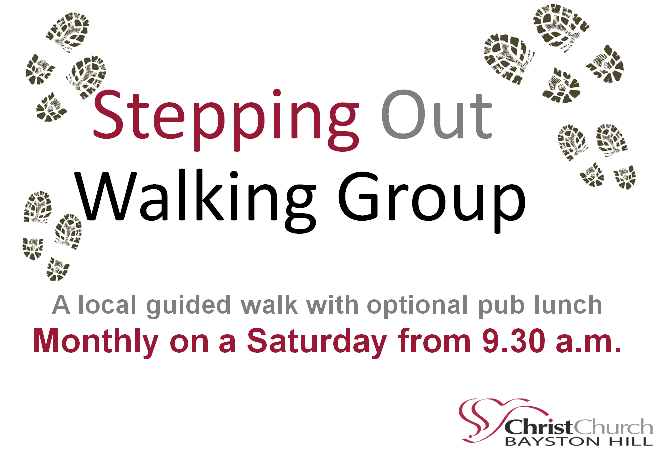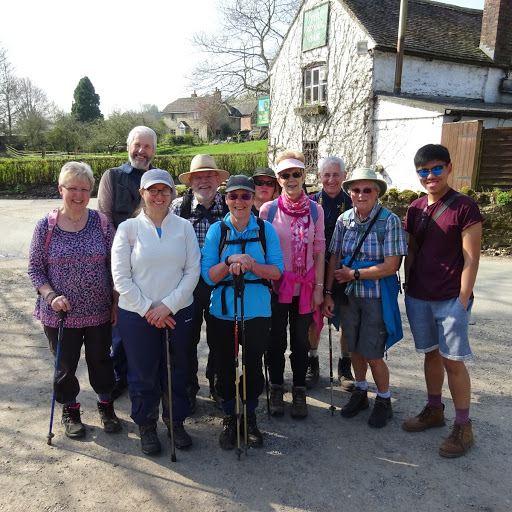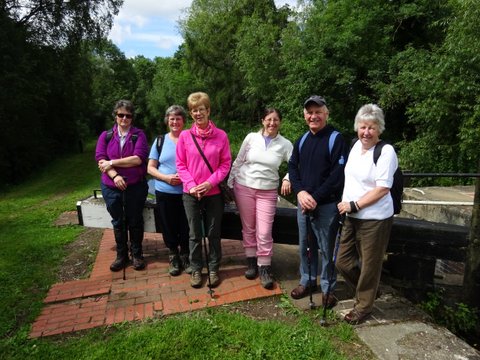 Stepping Out Meets every 4 to 6 weeks, on a Saturday, (except August & December), for a mornings walk of approximately 4 – 5 miles.  The terrain varies from reasonably flat to steady gradients.
It is an enjoyable way to fellowship, make new friends, see some lovely countryside in our beautiful county, and there is the option of a pub lunch at the end.
More details can be obtained from Malcolm & Hilary Taylor.
Email: – 2hil.taylor@gmail.com