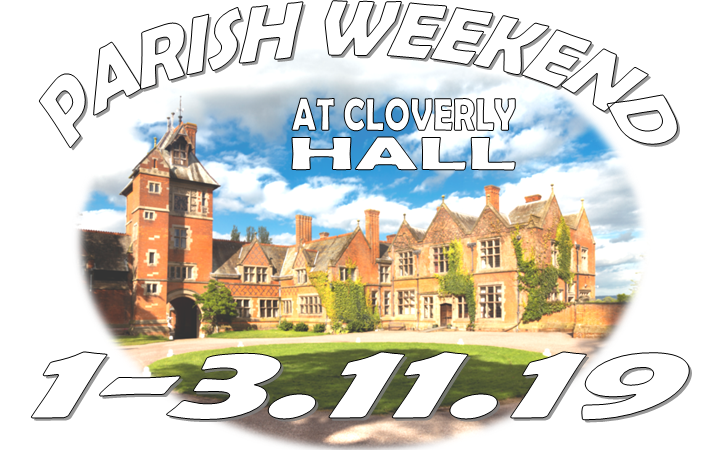 Come and join us for our Parish Weekend.  1-3 November 2019 at Cloverly Hall, Nr. Whitchurch.
Beginning on Friday evening with a meal and ending after lunch on Sunday.
The cost per adult will be around £150 per person.  An easy payment plan is available to those who wish to pay this way.
A weekend of fun and fellowship, open to the church family.  Youth and Children welcome.  There is a reduced rate for children.
A deposit of £50 per person is required to secure the booking by the end of February.